Registered Investment Advisory
A Look Into Our Practice
Retirement Wealth Management is a full-service Registered Investment Advisory firm dedicated to helping our clients build wealth and protect their hard-earned assets. We are excited to announce about our working relationship with Charles Schwab as our primary custodian to create customized client portfolios. Our firm is completely independent, so our loyalty belongs exclusively to our clients. We are proud of our White Glove Service that not just meets our client's expectation, it exceeds them!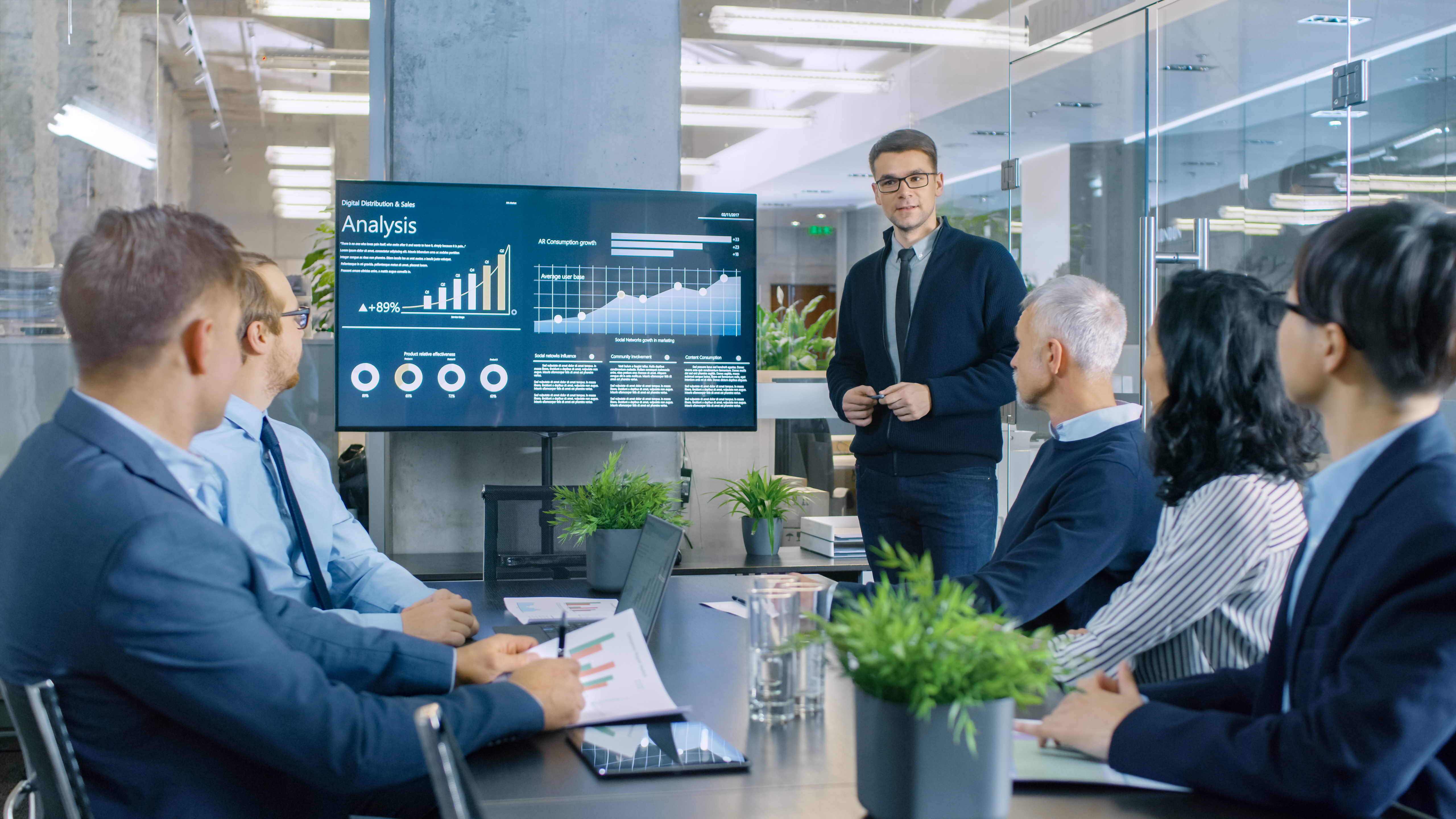 Retirement Wealth Management
Investment Process
We help you establish your goals, needs, and wants for your assets.
We analyze your current holdings and give a detail expense report of what you are currently paying in fee's. Some of these fee's you might not be aware of because they are internal fees. These internal fee's still cut into your net investment return.
We present an investment plan that utilizes low-cost ETF's (exchange traded funds). Sometimes we utilize other investment vehicles if they are appropriate for the individual's situation.
We also stress test your current and proposed portfolio. A stress test involves looking at how your securities would have behaved during market crashes in the last 20 years such as the Tech Bubble, WTC attack, Subprime Crisis of 2008, Debt Ceiling Crisis, and the Corona Virus. (past performance is not indicative of future results)
We implement the proposed plan.
We review the account with you on a regular basis. We adjust if any of your goals or financial situation change. During these reviews we might recommend small shifts in asset allocation based on current market conditions.